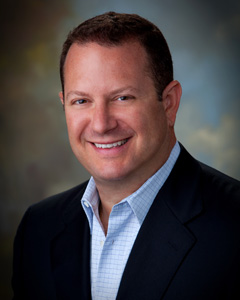 Richmond, Virginia Plastic and Reconstructive Surgeon Neil J. Zemmel, MD was born in Norfolk, Virginia. He attended the Norfolk Academy preparatory school founded in 1728. He then attended the College of William and Mary in Williamsburg, Virginia. There he studied both the natural sciences as well as fine arts. Dr. Zemmel obtained a Bachelors of Science with Honors in Chemistry and minored in art history. He also concentrated in Physics, Mathematics, French, and literature. He received numerous awards and scholarships for his work at William and Mary.
Dr. Zemmel then matriculated to the University of Virginia for Medical School. Dr. Zemmel received a well balanced medical education studying internal medicine, pediatrics, obstetrics, and surgery. He obtained the remarkable score of 98% on the United States Medical Licensing Exam. Dr. Zemmel also had the remarkable distinction of publishing four medical research papers while a medical student at UVA.
Zemmel was then selected to enter the highly competitive 6-year combined Plastic Surgery training program at the Virginia Commonwealth University Medical Center in Richmond. Dr. Zemmel completed 3 years of General Surgery and scored 90th percentile on the ABSITE General Surgery exam. Dr. Zemmel received training in vascular, transplant, trauma, and general surgery. He spent one full year learning the latest critical-care techniques in the intensive care unit.
Dr. Zemmel then entered the Plastic Surgery training program where he completed 3 years of Plastic and Reconstructive Surgery. Dr. Zemmel's training extended the full breadth of cosmetic and reconstructive techniques including head and neck reconstruction, hand and upper extremity surgery, microvascular surgery, breast reconstruction, burn reconstruction, and cosmetic surgery.
Dr. Zemmel served as Chief Resident of Plastic Surgery during his last year of training and scored 92th percentile on the Plastic Surgery In-Service Exam. For this accomplishment he received the prestigious S. Dawson Theogaraj Scholarship Award. He then joined the academic faculty at the Virginia Commonwealth University Medical Center where he participated in resident teaching and academic research. Dr. Zemmel performed many difficult and complex reconstructions of the head, neck, upper and lower extremities. He has treated severe traumatic and burn injuries of face and hands.
Dr. Zemmel has participated in medical missions to Guatemala with the Operation Kids surgical mission group founded by Dr. Austin I. Mehrhof. Operation Kids travels to Guatemala annually and performs cleft lip, cleft palate, and burn reconstructions to those in need.
Zemmel has also published numerous scientific research papers on a wide range of subjects including the use of computers in medicine, microsurgery, burn surgery, and cosmetic surgery. Dr. Zemmel's research interest is in breast reconstruction and cosmetic surgery of the breast and body. He has lectured on a wide range of topics including the latest techniques in liposuction, artificial skin technology, breast reconstruction, and new facial rejuvenation techniques. Click here to read news articles featuring Dr. Neil Zemmel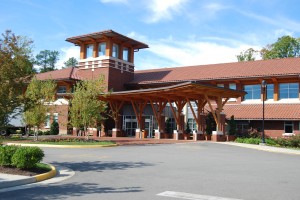 Dr. Zemmel entered private practice in Miami Beach, Florida in 2004 where he practiced Cosmetic and Plastic Surgery on South Beach and in greater Miami. He has made numerous media appearances and has been featured several times on local news programs in Miami, West Palm Beach, and Richmond. After 3 years in Florida Dr. Zemmel returned to his native Virginia and founded Richmond Aesthetic Surgery.
Richmond Aesthetic Surgery offers a the complete range of cosmetic and plastic surgery services including breast reconstruction, skin cancer reconstruction, breast enhancement, body contouring, and facial rejuvenation.
Dr. Zemmel holds medical licenses in Virginia and Florida. He performs surgery in his office suite, and St. Francis Hospital located in Midlothian, and St. Mary's Hospital in Richmond's West End.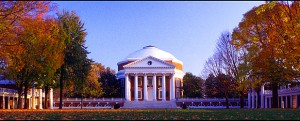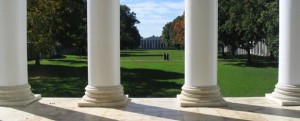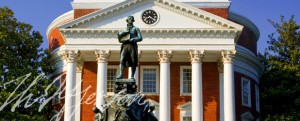 Directions to Our Office
Dr. Zemmel is proud to provide his plastic surgery services to patients traveling from nearby cities. For your convenience, we have provided driving directions to our practice from the following locations: