Are you looking for a more permanent fix for your fine lines and wrinkles?  Maybe the effects of all that sun exposure from your younger years are now showing through your skin.  Well look no further for the cure with our MiXto SX Fractional CO2 Laser.  This laser is approved to treat the four areas that show the most signs of aging: the face, neck, chest, and hands.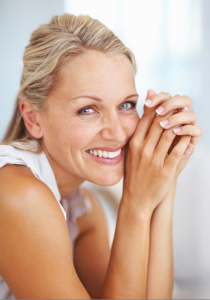 Use of CO2 laser resurfacing is a powerful tool for the treatment of several skin conditions, such as fine and course wrinkles, scars of various origins, uneven pigmentation, and dilated pores.   The MiXto system is a new CO2 laser system with a fractional modality.  The result of this combination is a higher efficiency without the pain and potential side effects associated with the traditional fractional laser resurfacing.  The downtime is minimal, approximately 7 days, but the effects last many years.  Even after the initial results of the procedure, collagen production is stimulated for the next 3-5 months to provide continued improvements in the skins texture and appearance.
This laser is the gold standard for reversing the signs of aging.  Give us a call to set up a consultation to see if this treatment is right for you!  What do you have to lose?