If beauty is in the eye of the beholder, you're the judge and jury. That's why, at Richmond Aesthetic Surgery, Dr. Neil J. Zemmel's focus is entirely on you. He knows that your hopes, dreams and desires for a more perfect appearance are not just about ego. In fact, he firmly believes that a complete sense of self is vital for a successful result. Beauty is about looking and feeling your best. About feeling extraordinary on the outside and confident on the inside. And today, it's about to change your life.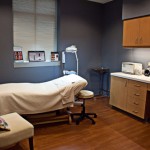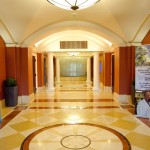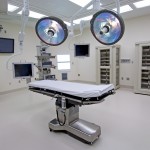 The uncompromising standards that bring you beautiful results LOOK amazing. FEEL inspired. BE remarkable again.
After successfully practicing in the high demand, high-pressure world of beauty and glamour in South Beach, Florida, Dr. Zemmel is glad to be back in Virginia.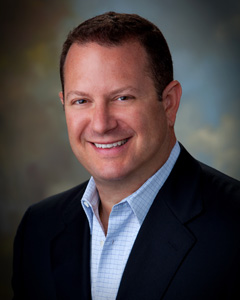 Board-Certified: American Board of Plastic Surgery Residency; Plastic and Reconstructive Surgery, Virginia Commonwealth University Medical Center MD: University of Virginia School of Medicine
BS: Chemistry with Honors, Minor in Mathematics and Art History, College of William and Mary
Welcome to a genuinely personal approach to a younger-looking you:
All procedures performed in an on-site, certified surgical suite
Convenient, complimentary parking
Financing available
Major credit cards accepted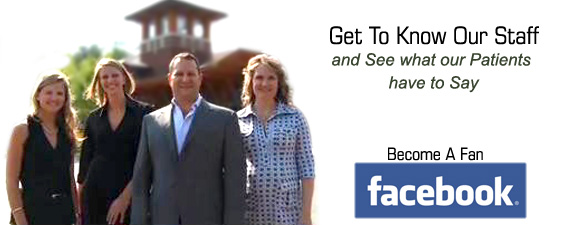 Proportion, according to the golden ratio
The Golden Ratio is an ancient standard of physical beauty that is still followed by scientists and artists today. It sets the standard for ideal proportions of works of art and architecture. Dr. Zemmel applies the Golden Ratio on modern terms to achieve beautiful, proportioned results for you.
His board-certified skill, dedicated one-to-one approach, honesty and total support— from your initial consultation through your complete recovery—all play a part in achieving your very personal goals for rejuvenation.
Looking your best isn't about being vain. It's about being human.
LOOK amazing. FEEL inspired. BE remarkable again.
Directions to Our Office
Dr. Zemmel is proud to provide his plastic surgery services to patients traveling from nearby cities. For your convenience, we have provided driving directions to our practice from the following locations: