Home
▸
Practice Information
Practice Information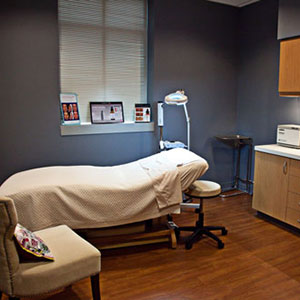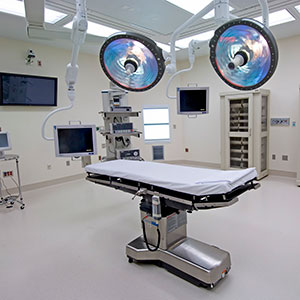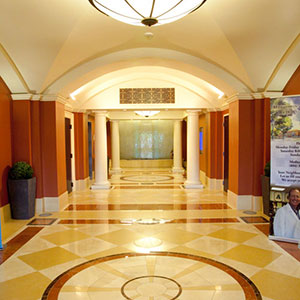 If beauty is in the eye of the beholder, you're the judge and jury. That's why, at Richmond Aesthetic Surgery, the focus of our breast surgeon, Dr. Neil J. Zemmel, is entirely on you. He knows that your hopes, dreams and desires for a more perfect appearance are not just about ego. In fact, he firmly believes that a complete sense of self is vital for a successful result. Beauty is about looking and feeling your best – about feeling extraordinary on the outside and confident on the inside. And today, it's about to change your life.

The uncompromising standards that bring you beautiful results.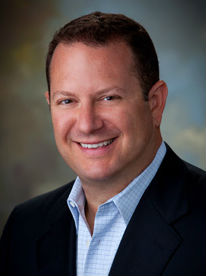 Dr. Zemmel is a board-certified plastic and reconstructive surgeon who performs state-of-the-art procedures with the highest safety and care standards. He received his medical degree from the University of Virginia and completed his residency training at the Virginia Commonwealth University Medical Center. After successfully practicing in the high-demand, high-pressure world of beauty and glamour in South Beach, Florida, Dr. Zemmel is glad to be back in Virginia.
Welcome to a Genuinely Personal Approach to a Younger-Looking You
All procedures performed in an on-site, certified surgical suite
Convenient parking
Financing available
Major credit cards accepted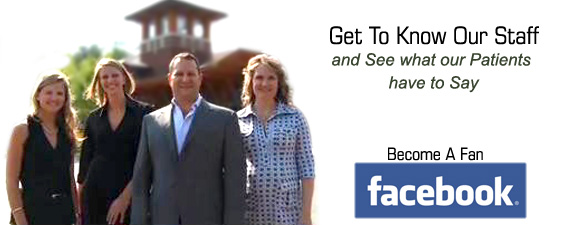 When you come to Richmond Aesthetic Surgery, Dr. Zemmel will offer you his board-certified skill, dedicated one-to-one approach, honesty and total support – from your initial consultation through your complete recovery. All of these components play a part in helping you achieve your very personal goals for rejuvenation.

LOOK amazing. FEEL inspired. BE remarkable again.