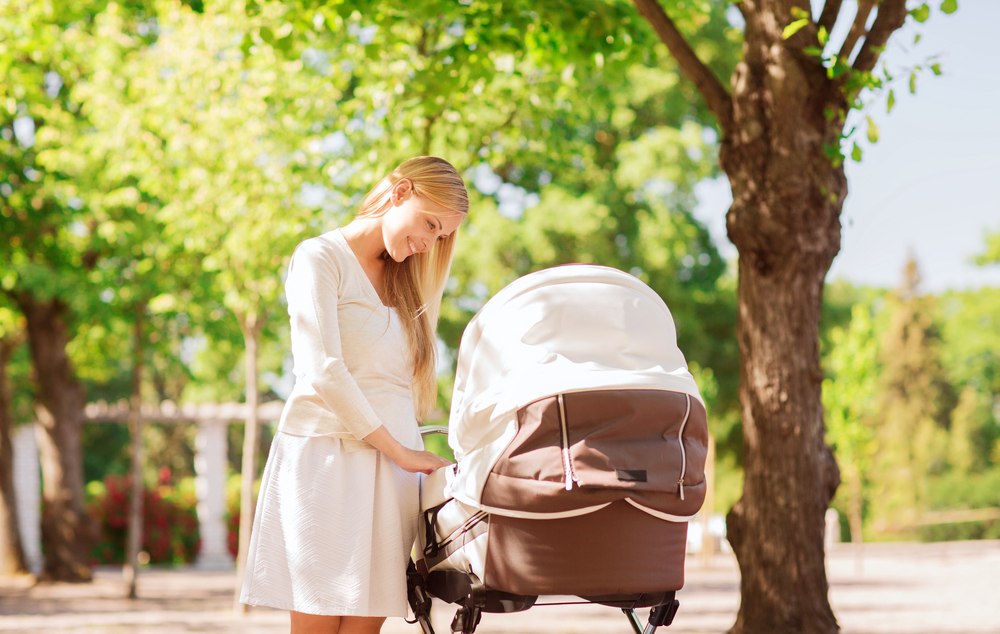 The body undergoes numerous changes during pregnancy and after childbirth. While some of these physical changes will gradually fade over time, returning to their pre-pregnancy shape, certain areas may not "bounce back" like expected. This is what leads many women to seek plastic surgery to help restore a more youthful figure and experience a boost in their self-confidence.
Since a full term of pregnancy lasts 9 months, and potential breastfeeding can last for several months after, the body needs an adequate amount of time to fully recover. Not to mention, certain changes to the body cannot always be reversed. A woman's ability to get her pre-baby body back will vary based on factors like her age, degree of weight fluctuation, and how many past pregnancies she has had. 
The mommy makeover is a plastic surgery option that combines multiple procedures into one treatment plan, addressing common concerns that have resulted from having children. Popular procedures involved in a mommy makeover include tummy tuck surgery, breast lift surgery, liposuction, facial rejuvenation, and more. Some women seek plastic surgery soon after pregnancy, wanting to restore their pre-baby body as soon as possible, while other women choose to undergo cosmetic surgery several years later. 
When it comes to the timing of a mommy makeover, our board-certified plastic surgeon, Dr. Neil Zemmel, typically advises patients wait at least six months after giving birth, especially if a tummy tuck is being considered. This should allow enough time for the abdomen to heal and the patient to return to their normal weight. Breastfeeding will also need to have ceased before undergoing a mommy makeover. By allowing ample time for the body to recover after pregnancy, women can achieve optimal results from their mommy makeover plan.