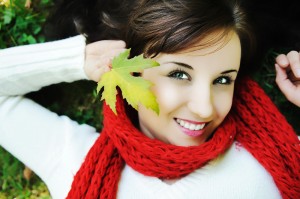 After months of being outdoors and under the sun, "Fall" back to skin care basics with the Obagi Skincare system. The Obagi regimen will restore and protect your skin and help it to return back to its optimal health. Obagi is specially formulated to:

• Minimize the signs of premature aging
• Reduce future sun damage
• Help skin look, feel, and act younger and healthier
Obagi has many products and systems geared to many different skin types:
• Acne-prone
• Uneven skin tone
• Premature aging
• Sun damage
Call Richmond Aesthetic Surgery today for a consultation. Let us help you find the best fit for your skin and its needs. The earlier you start, the less you need to "repair".