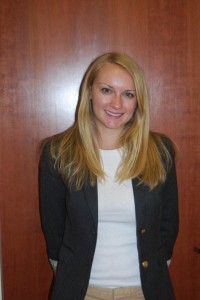 Our newest team member April Junta is a recent graduate of the University of Richmond where she majored in Mathematics and held a minor in Spanish.
Having enjoyed her time here in Richmond so much, she opted to stay, and we are lucky to have found such a bright addition to our office staff.
She is excited to learn more about plastic surgery and to meet all our wonderful extended family here at Richmond Aesthetic Surgery, so come by to say hello!