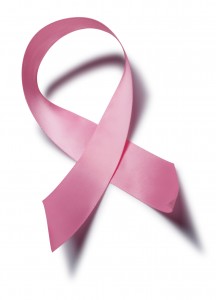 Hey Gail,
Please share this with Dr. Zemmel.
The last few times I saw him he asked me the same questions.  Did I like them?  Was I happy with them?  How did my clothes fit?  He told me I could wear any bra and to go bra shopping and have fun.
Obviously, he has never been bra shopping.  It was definitely not fun.  However, swim suit shopping was a blast.  All of my life, I have had trouble finding a suit to fit.  But now my problem is deciding which one I want.  I only bought 5 suits but with the help of my granddaughter, I kept the 2 suits that looked the best on.
As for how my clothes fit, some look better now than they did before.  A few are definitely not going to work, which means I get a new wardrobe!
Well, the answer to all of his questions is that I am absolutely thrilled.  Honestly, when I started this process I really didn't have any great expectations.  I figured that I never had much, so the outcome would be better.  Now that I am almost finished this process, I am really excited.
I have always been comfortable with who I am.  But I lost myself somewhere in all of this.  Now I feel like a new person and am more aware of who I am.  I am excited to be moving ahead with a new life.
Thank you all so much for making this change possible.  Your entire office is warm and caring.  Thank you so much for making a difference in my life as well as my body.
See you next week.
Lora