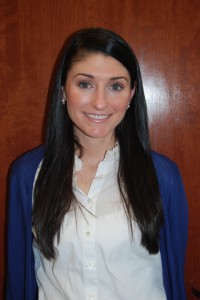 Richmond Aesthetic Surgery is proud to introduce our newest team member, board certified Physicians Assistant, Emily Leisy.
Emily is a Richmond Native who returns to us after completing the Surgical Physician Assistant program  at the University of Alabama at Birmingham, where she held GPA of  4.0  and was awarded the  Margaret K. Kirklin Award for Academic Excellence. She is a member of the Alpha Eta Society, UAB Chapter as well as the Golden Key International Honour Society. Her undergraduate degree was completed a bit closer to home at James Madison University where she majored in Health Sciences and minored in Biology.
She is a current member of American Academy of Physician Assistants and the Virginia Academy of Physician Assistants. Emily brings with her a wealth of knowledge from her previous plastic surgery experience and her work with laser skin care and vein disorder treatment.