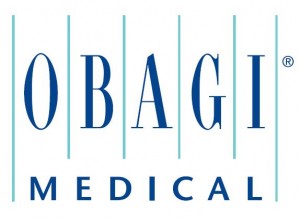 I know that every woman is searching for the best skin care products to meet their personal needs. Whether the goal is to treat photodamaged skin, reduce the appearance of age spots, prevent wrinkles or reduce wrinkles that are already there; different needs require different products.
Richmond Aesthetic Surgery is pleased to announce we will now be carrying Obagi skin care products that are designed to do just that!
Obagi Medical Products, Inc. is a pharmaceutical company that specializes solely in topical aesthetic skin care systems designed to treat various skin types and skin problems in people of all stages of life.
Johannah, Gail, and I will be trying various skin care systems to treat our individual aesthetic concerns so  be on the lookout for videos documenting our journeys with Obagi!
We are so excited to be carrying this amazing product and cannot wait to share it with our patients! Please feel free to call with any questions or to set up a personalized consult to discuss your individual needs.